"trust gets you kiled, love gets you hurt. and being real gets you hated"
---
Eren (joonie)| bisexual| she,her
---
i rlly love kim namjoon aka rap monster
hes such a babe?? his smiles make me want to smile more and hes just a fucking angel
who ever hates him can suck my dick??"
joonie-hyung is my bias! tbh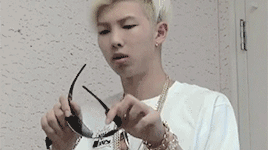 Status's
---